AFCMOA Network
License Renewal for the Ambassadors for Christ Network on the Pvolt.it Private Member Media Network.
Ambassadors for Christ Ministries of America (AFCMOA)
CLERGY LICENSE RENEWAL & REGISTRATION
Renew Your License & Registration Today!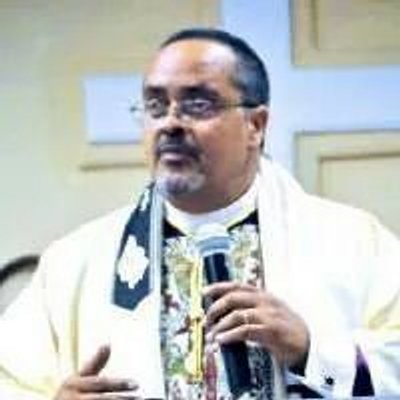 PLEASE NOTE:
All Clergy are required to subscribe to renew their License by April 30th, 2016.
Billing info/payments via ROBYN DAVIS : : BEING, the LLC managing design & web site payments.. Payments directly paid to AFMCOA, per PCN Network Membership.
This is an important call to action, to you, as registered Clergy of Ambassadors for Christ Ministries Of America (AFCMOA). After over 35 years of successful ministry and growth of our Church nationwide and internationally, it is now more necessary than ever for all Clergy to remain active and to support their Church, by renewing their Licenses.
Our past method of annual Clergy License Fees is now replaced by a choice of either a small monthly recurring Subscription or a discounted one-time Annual Fee. We are pleased to announce the launch of a new subscription-based membership system for Clergy, through the "Private Church Network" (PCN)* platform, on the Pvolt.it Private Media Network.
The "Private Church Network" (PCN)* will serve as an improved and enhanced channel for AFCMOA to deliver a better membership experience, and more active support, to our Clergy.
It is extremely important that you renew your Clergy License, and thereby reactivate your Clergy membership in the Church, by Subscribing through the PCN platform now.
All Clergy are required to register their Subscription to renew their License by April 30th, 2016. Your new current License Certificates will be issued only after registering your Subscription.
For any clergy who do not renew by Subscription, we will be obliged to remove them from our database of Licensed Clergy.
Please continue your valid Licensed ministry in the Church, and help ensure the continued success of our Church, by making your Subscription immediately, at the subscription link on this page.
Blessings to you and thank you for your continued service!
Cardinal Charles R. Hill, Sr.
Patriarch & Presiding Prelate
Ambassadors For Christ Ministries Of America (AFCMOA)