11:11 Awakening Code Network
Join The 11:11 Awakening Code Media Network on the Pvolt.it Private Member Media Network
JOIN THE 11:11 AWAKENING CODE MEDIA NETWORK!
Support 11:11 Awaking Code as a
FOUNDING MEMBER!
60-Days Unlimited Media Access to all Founding Network Media & Content at Beta Launch.
30-Days Trial for your own Channel/Dashboard (upon Beta Launch TBD) and priority status for its creation.
Platinum Network Lifetime Access, the invite-only, meritocracy Network featuring Premium content, Beta Tech, Sneak Peeks, Marketplace Previews, discounts & more.
Discounted Lifetime Membership
"Millions of people all around the globe are experiencing an amazing phenomenon that is serving as a call to awakening a greater awareness for things that go beyond what we can see with our eyes. The 11:11 Awakening Code is a clarion call for people from all walks of life, that has led them to ask deeper questions about their own life, who they truly are, what role they play in the world and the spiritual nature of life.
What does 11:11 mean? Some feel it's a cosmic trigger designed to grab their attention and direct it to whatever place inside them needs awakening. Others describe it to be a tap on their shoulder by their "Guardian Angel", reminding them they are not alone.
Still others believe that the 11:11 is a gateway of ascension and enlightenment, which is a perfect way to describe "THE SHIFT" that is taking place all over the world as we speak. Or as Uri Geller has to say about 11:11...."I believe that people who have constant contact with the 1111 phenomena have some type of a positive mission to accomplish".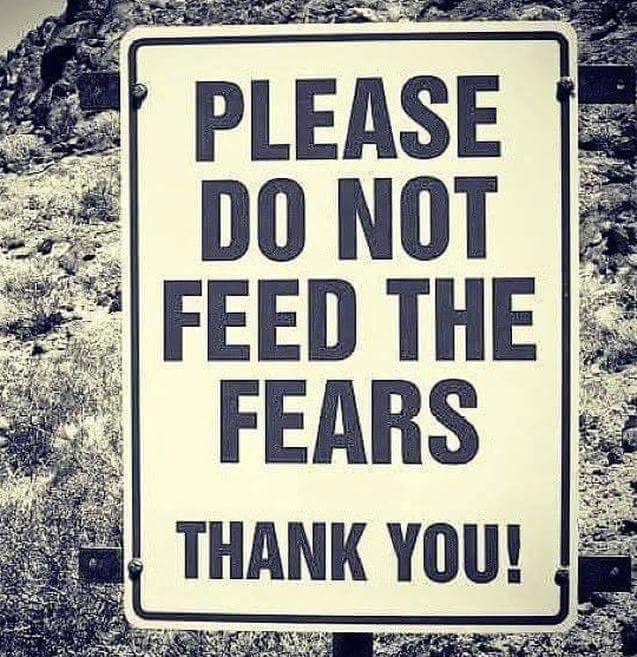 We provide Content that is designed to activate, elevate and inspire LOVE Consciousness. We provide practical transformational soul coaching services, products that assist your energetic shifts, and media that will assist in lighting the path Home. Our mission is to answer our higher calling - which we know on some level is being triggered by 11:11 - and to ACT on the principles we know to be true and good: Love, kindness, peace, forgiveness, health, joy, gratitude, ascension, bliss. We're glad you found us and we look forward to staying connected with you!"
As a member of the 11:11 Awakening Code Network, your support funds the creation & broadcast of Media Content you love, development of products/services in a Global Fair Trade Responsible Marketplace for our members (YOU) and community tools to connect with Tribe.
At the same time, you will have member access to not only OUR content and network, but ALL member Networks, Channels, content and community connected to the Mothership P-Volt.it Network. As part of a Global Private Member community, all Networks and Members are also contributing toward "Big Hit" Humanitarian and Mother Earth help and healing missions. JOIN US AS ONE — IT'S TIME TO #TurnON.