Noomap Network
Join The Noomap Network on the Pvolt.it Private Member Media Network
JOIN THE NOOMAP MEDIA NETWORK
Support NOOMAP as a
FOUNDING MEMBER!
60-Days Unlimited Media Access to all Founding Network Media & Content at Beta Launch.
30-Days Trial for your own Channel/Dashboard (upon Beta Launch TBD) and priority status for its creation.
Platinum Network Lifetime Access, the invite-only, meritocracy Network featuring Premium content, Beta Tech, Sneak Peeks, Marketplace Previews, discounts & more.
Discounted Lifetime Membership
As a member of the Noomap Network, your support funds the continued development of Noomap Software, while simultaneously giving you access to not only OUR content and news, but ALL member Networks, Channels, content and community connected to the Mothership P-Volt.it Network.
Noomap is a mind-like internet technology revolutionizing communication, collaboration and co-creation. Navigate the imaginal world of perceptions and possibilities. Visit our official site for more info at: www.noomap.info
THE TECH: Noomap stores data in holons, mimicking the cellular and interconnected way our brains organize information. Holons are circular, grabbable and graphical cells of data. They can be visually arranged in maps, cloned, copied, mailed, shuffled, nested and clustered. Any kind of information can be 'holonified' – a blog, an idea, a book, a presentation, a video. Using holons instead of websites and web pages is akin to using MP3 instead of CDs; it's simply a way more versatile and creative way to interact with information.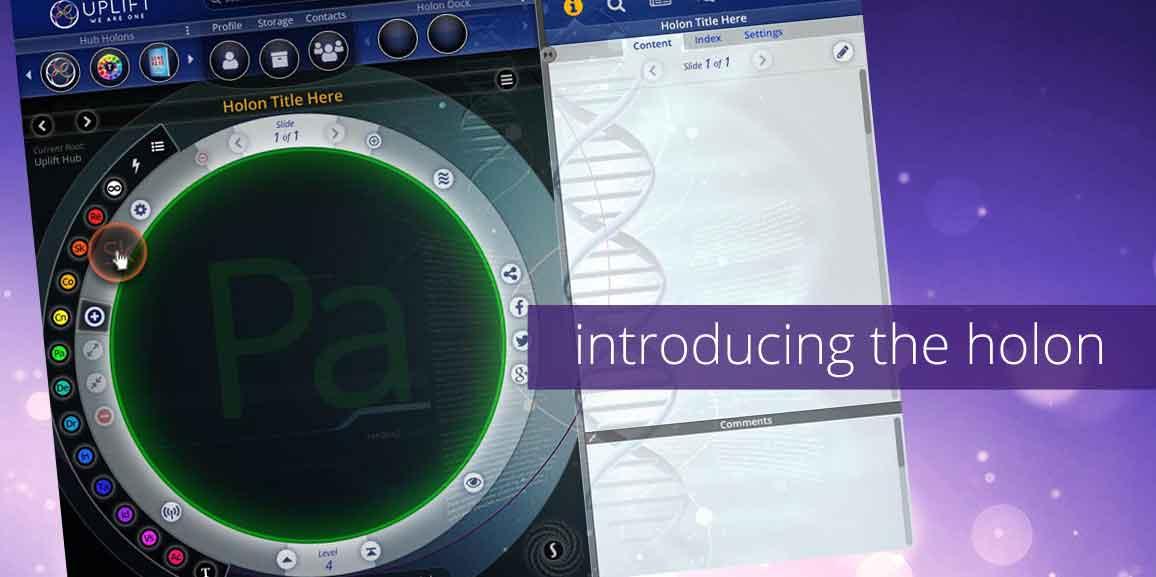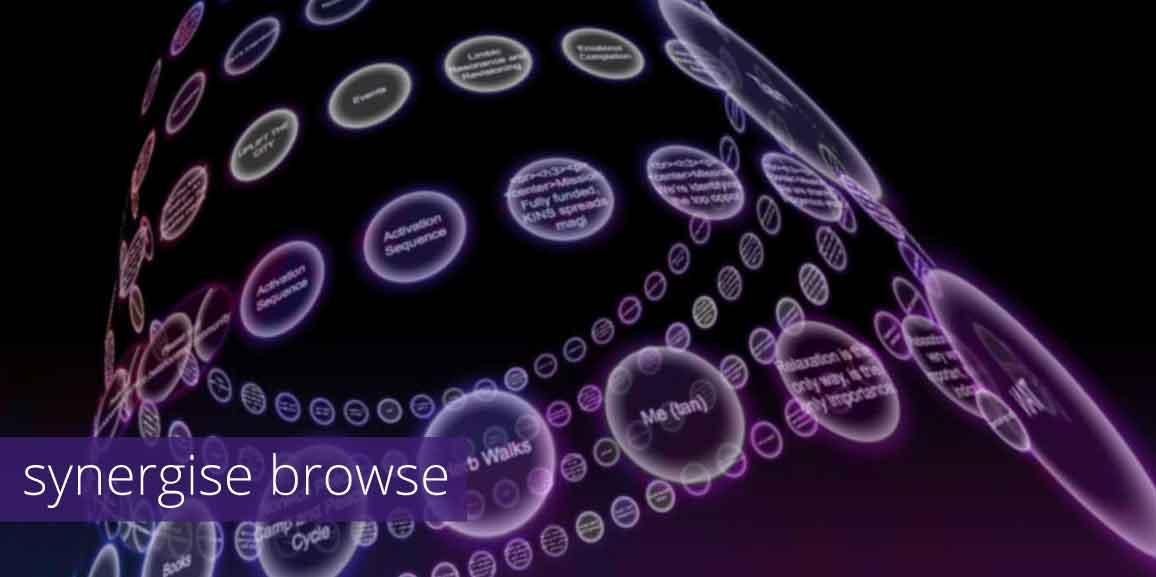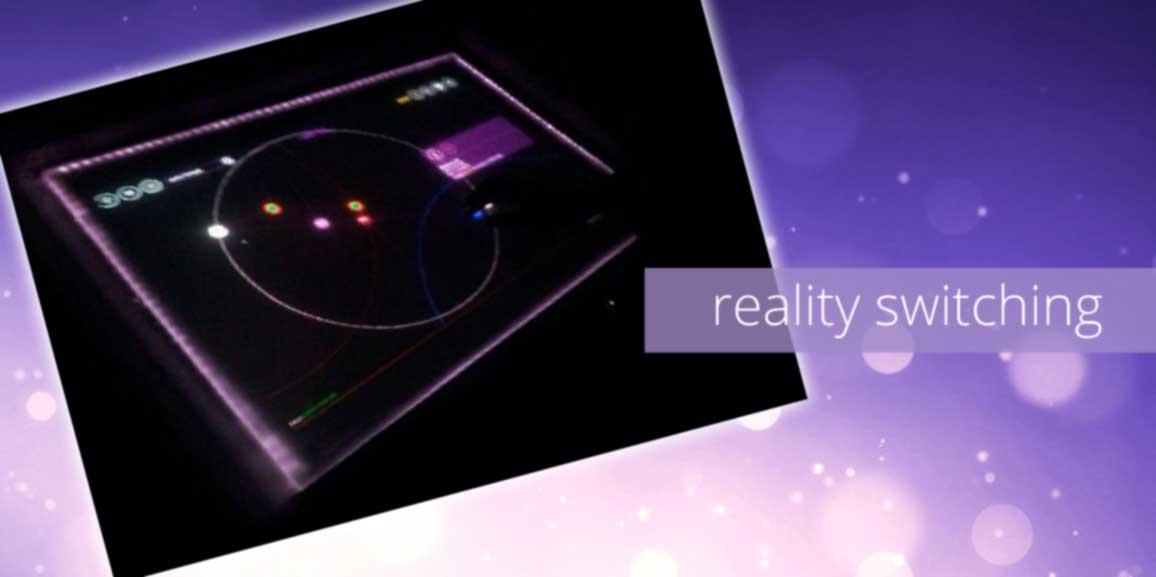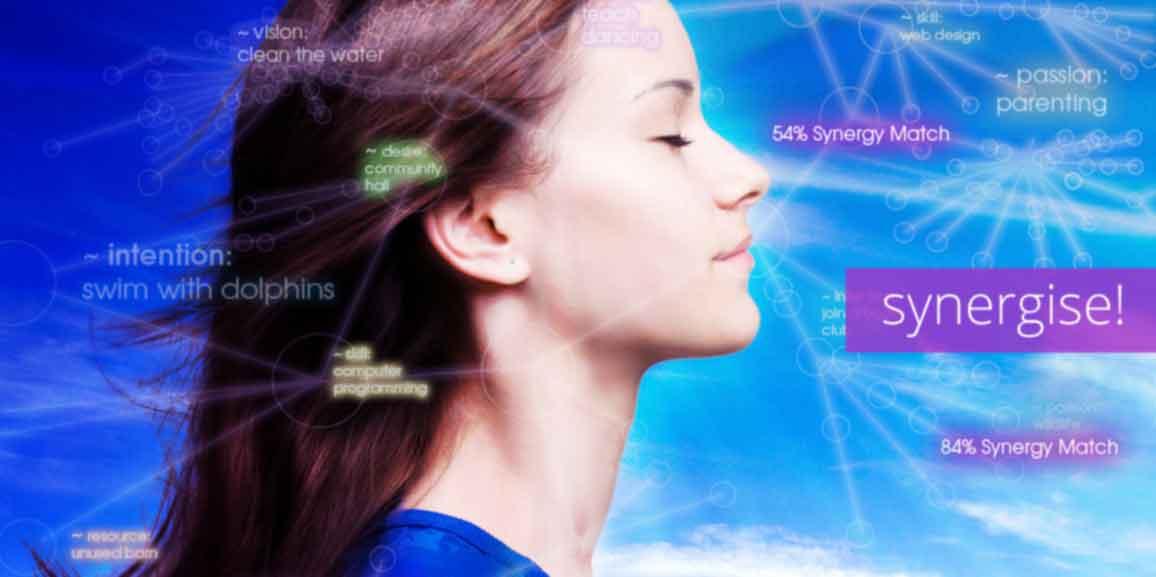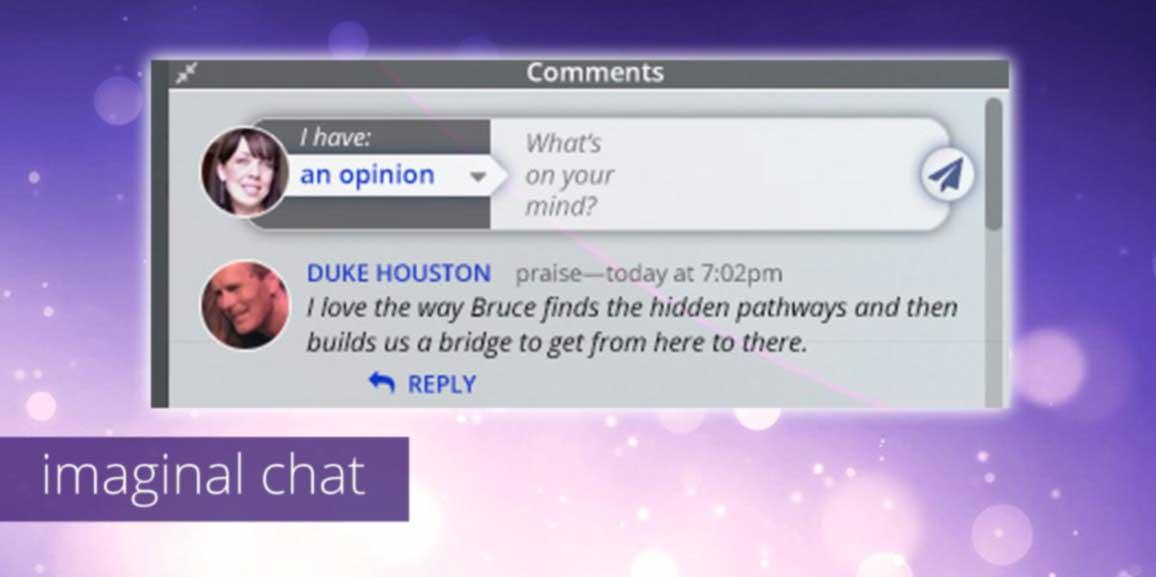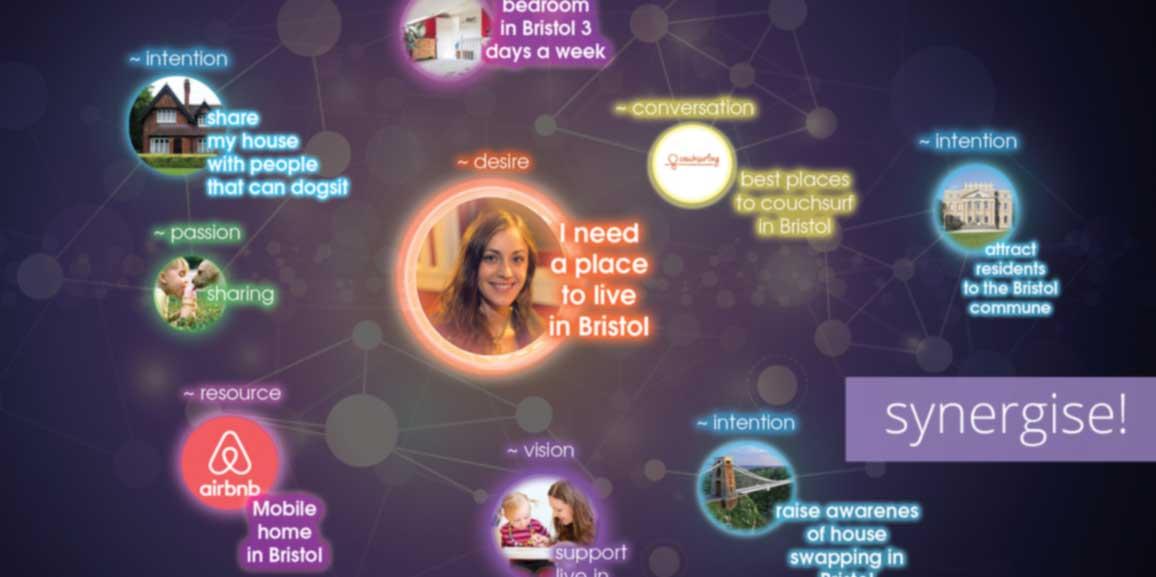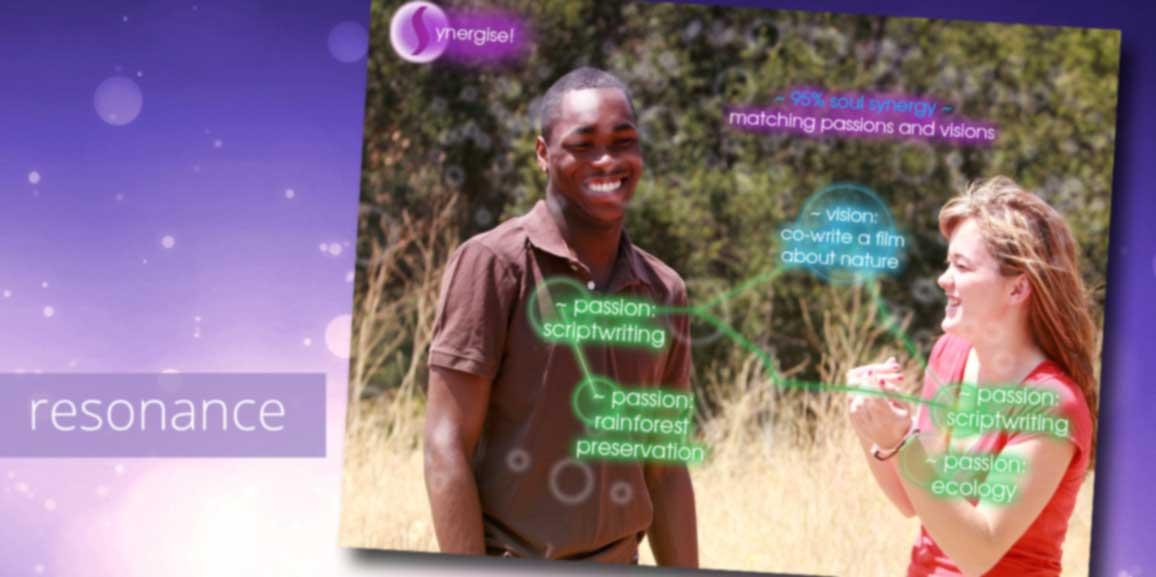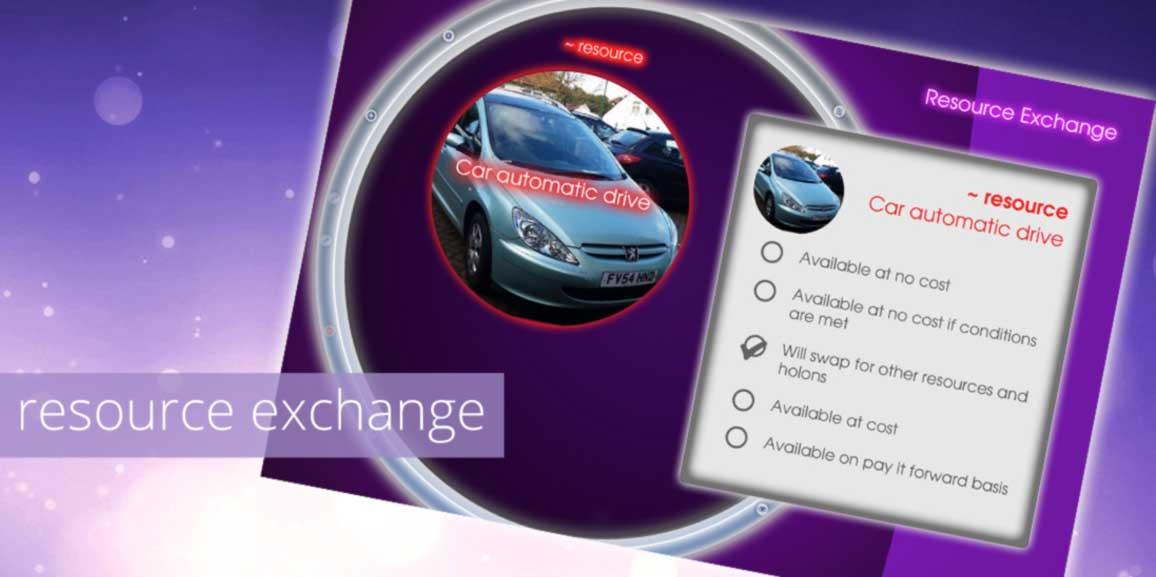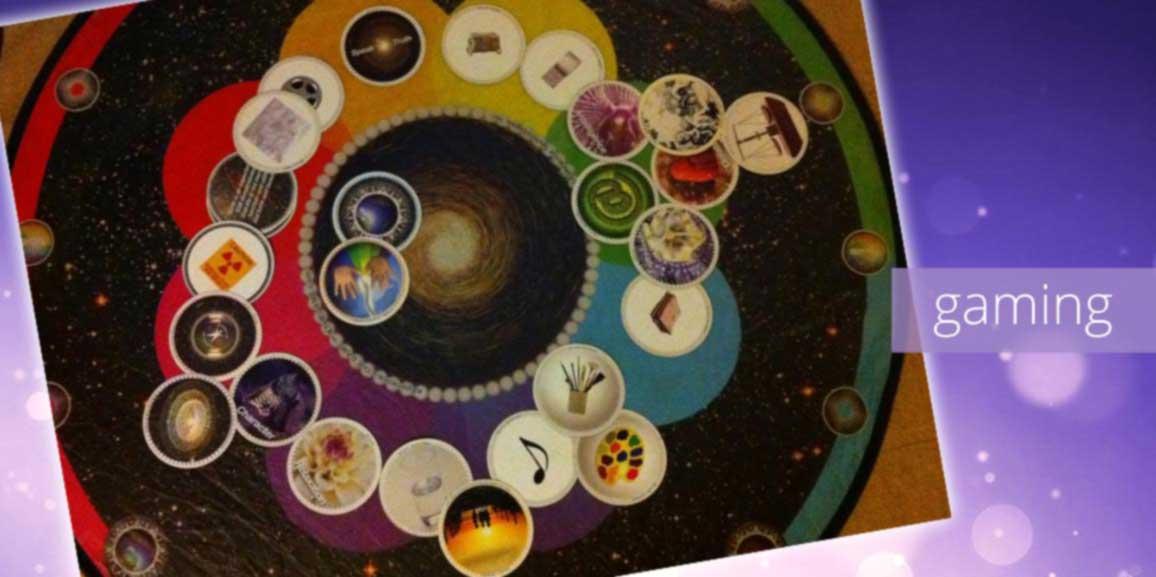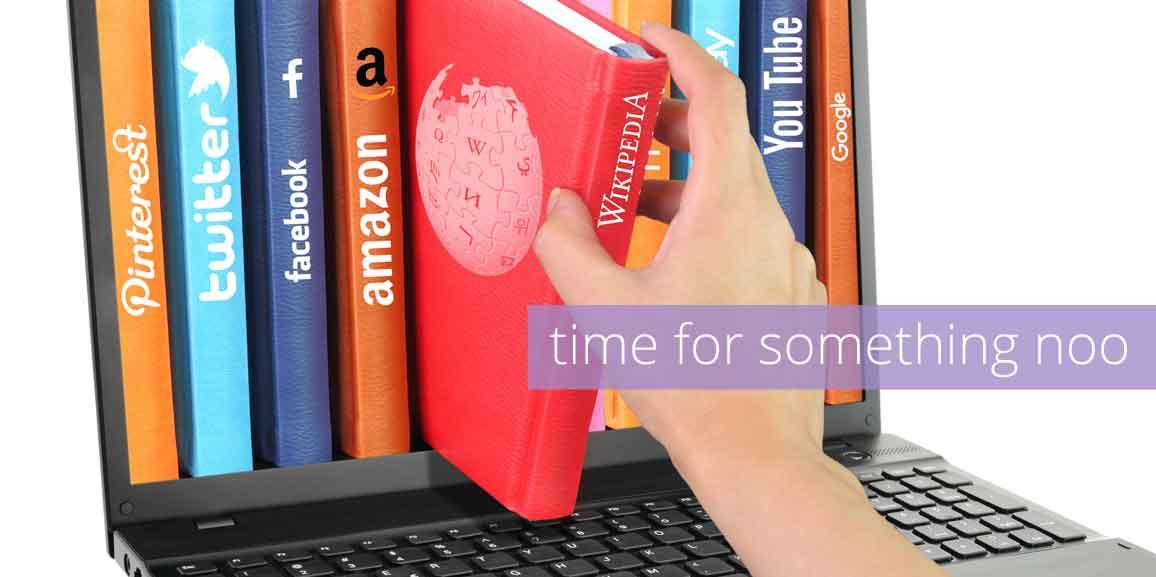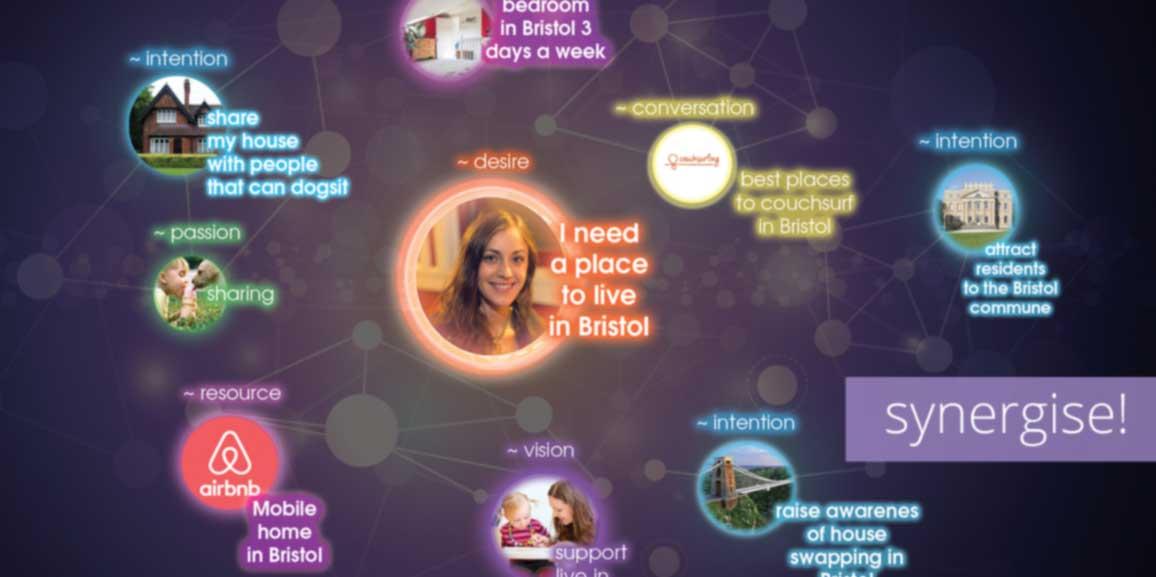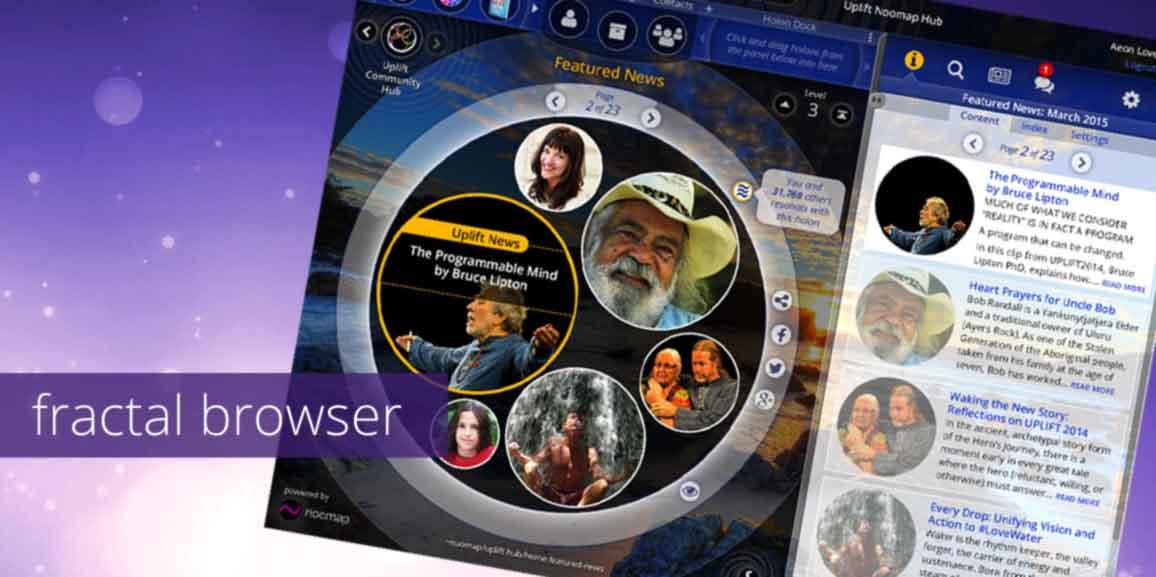 Noomap is in Prototype Format
Noomap has been built and is working as a prototype, with all its foundational features modeled. Across the next three years, we will be building a full release version of the software. As a supporter via the Noomap Media Network, you will enjoy related media as we create it and opportunities beta-testing and input along the way with you as our partners.Our features and how the software evolves, are shaped by YOU and how you move throughout the Noosphere.
Privacy
Noomap enables all users to determine access to each and every holon they publish; who sees the data is entirely up to the user.