Pvolt.it Network-ORIG
Get ready to #TurnON -- Join the Pvolt.it Private Member Media Network today!
BECOME A MEMBER OF THE P-VOLT MEDIA NETWORK!
Join the Movement as a FOUNDING MEMBER!
60-Days Unlimited Media Access to all Founding Network Media & Content at 2.22.16 Beta Launch.
30-Days Trial for your own Channel/Dashboard (upon Beta Launch TBD) and priority status for its creation.
Platinum Network Lifetime Access, the invite-only, meritocracy Network featuring Premium content, Beta Tech, Sneak Peeks, Marketplace Previews, discounts & more.
Searchable Membership Directory Linked Listing
Opt-In Network Updates & News re: Media Broadcasts Network Activity & Missions.
Discounted Lifetime Membership
IT IS TIME TO #TurnON! Are you ready?? We are beginning our P-VOLT FOUNDING MEMBER ADVENT DRIVE DEC. 01 thru 31, 2015 so we can kick it in gear for 2016! We will be adding Networks and News/Info on each, every day this month. Get in here! THIS CLUBHOUSE IS GONNA ROCK!!! #nogoobersallowed
THE P-VOLT MISSION:
UNITE & ORGANIZE existing high-vibe media, community & commerce into a larger global united network, to maximize reach, impact, sales & online and real-world connection for an audience and demographic seeking same..
PROVIDE tech, tools, support and funding for members and member networks to better connect with their audience.
CO-CREATE as members contribute toward and shape The Network, while enjoying the media, tech and community as it evolves.
EMPOWER individuals and organizations to actively create and support a new paradigm. We're tired of waiting. #LetsDOthis
In order for the P-volt Mission to manifest, it must be funded by its private member base in order to not be subject to the wishes and motives of corporate or financial investors seeking profit. Autonomy, privacy and independence is what we seek, and what private membership will allow. Any and all profits generated by the Pvolt.it Network seek only to support the Network, its content creation, overhead and "big hit" humanitarian and Mother Earth missions. Period.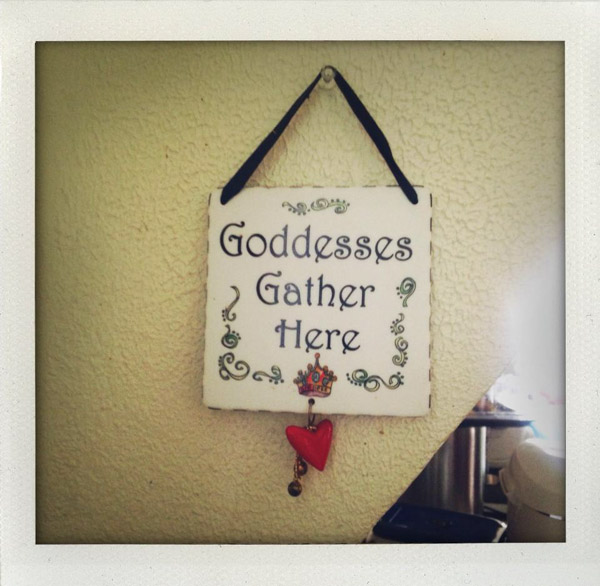 Together we have the opportunity to build something better — a new paradigm for media, commerce and community which will assist to "Light up the Lightworkers" and fund their media, messages and missions to build new systems as we heal and move into this New Golden Age.
Rather than a typical Crowd Funding approach, we instead adopt a model of "Tribe Participation Funding" whereby the Pvolt.it Tribe enjoys the fruits of our labors while we co-create it, creating another level of value in the communities and causes we are uniting as ONE.